Main Content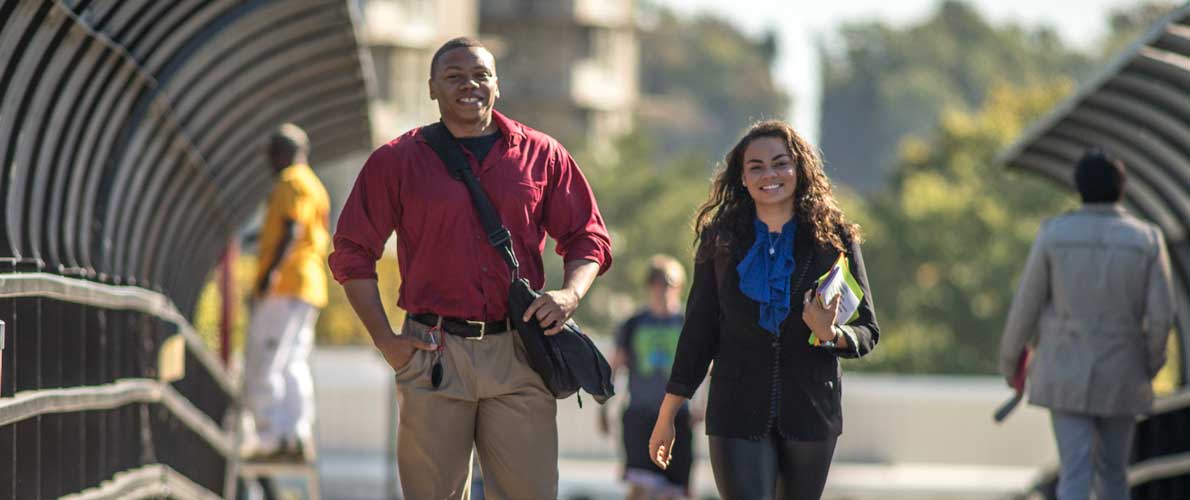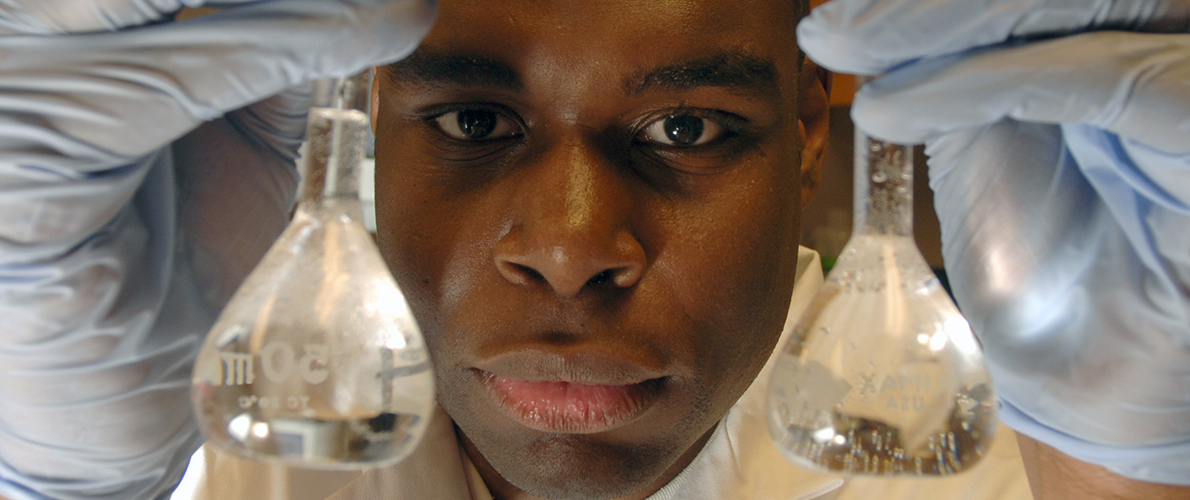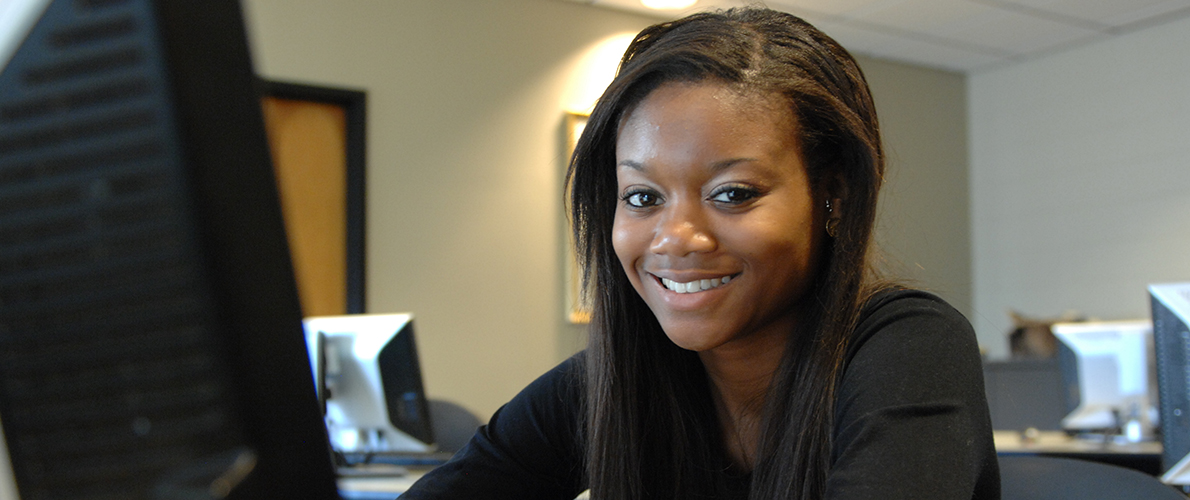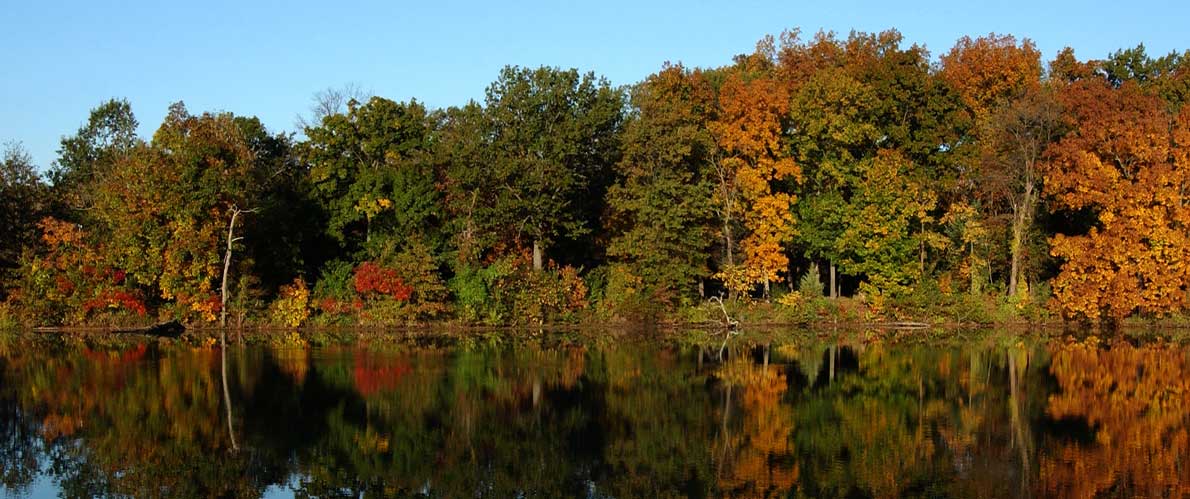 WELCOME
TRiO Student Support Services (SSS) at SIU assists a select group of students in adjusting to college life and successfully pursuing an undergraduate degree. SSS utilizes a holistic approach in providing support services for students by focusing on academic, social, and cultural aspects of the college experience.
Through academic counseling, advice with course selection, individualized tutoring, workshops, career exploration, and social and cultural activities, SSS helps students build a solid foundation for success. SSS also connects students to other university programs and support services that expose students to educational opportunities, as well as cultural involvement, to promote a well-rounded college experience.
SSS Ambassador Information
Academic Support
Find more information about Federal TRiO Programs:
Cultural Immersion/ Study Abroad
Saluki Cares
University Message
A social media post is circulating showing a recent SIU graduate making highly offensive, racially insensitive and inflammatory comments. This individual is a former student athlete who is no longer enrolled, but that does not diminish the pain his words have caused members of our community who deserve our respect and support. We condemn the individual's extremely hateful comments, which are in direct opposition to our values as an institution.
Diversity and inclusion are embedded in our mission. We urge all members of our community to model our values and demonstrate respect for others. Now, more than ever, we need to come together to oppose racism through education and constructive action. We will continue to focus on creating a welcoming, inclusive culture and take all necessary steps to evaluate and improve what we do.
Sadly, every day we see new evidence of that we have a long way to go to address equity and injustice as a country, and each of us – including the university -- must do our part.
Please help us be part of the solution.
FAQ
Workshops:
Student support services will be getting a D2L site where the workshops will be accessable. The workshops will include a powerpoint and a quiz to get credit.
On Campus Events:
All notifications for events will be posted on the D2L page for those not already cancelled.
Meetings:
Meeting with staff will be held over Zoom.