Main Content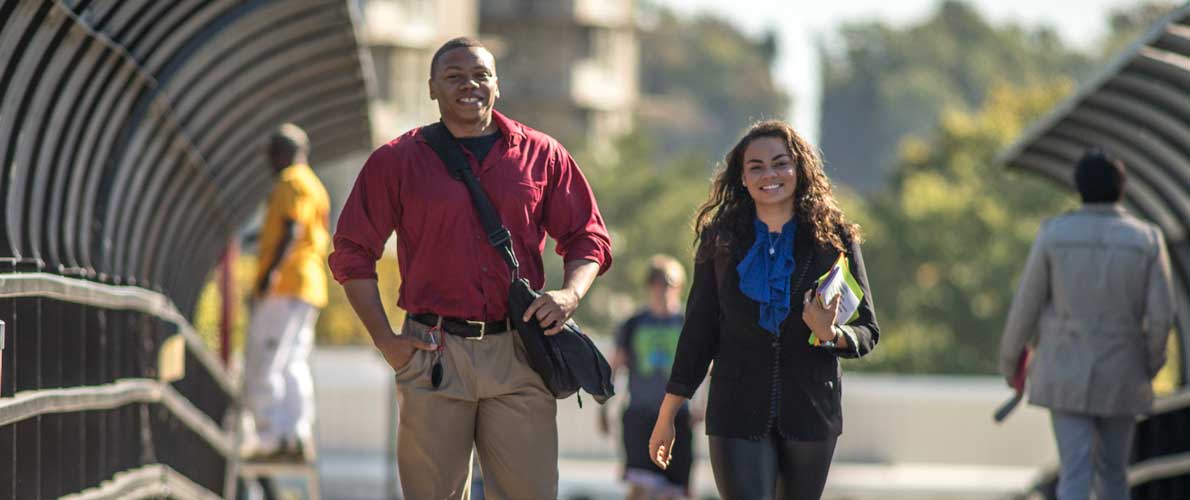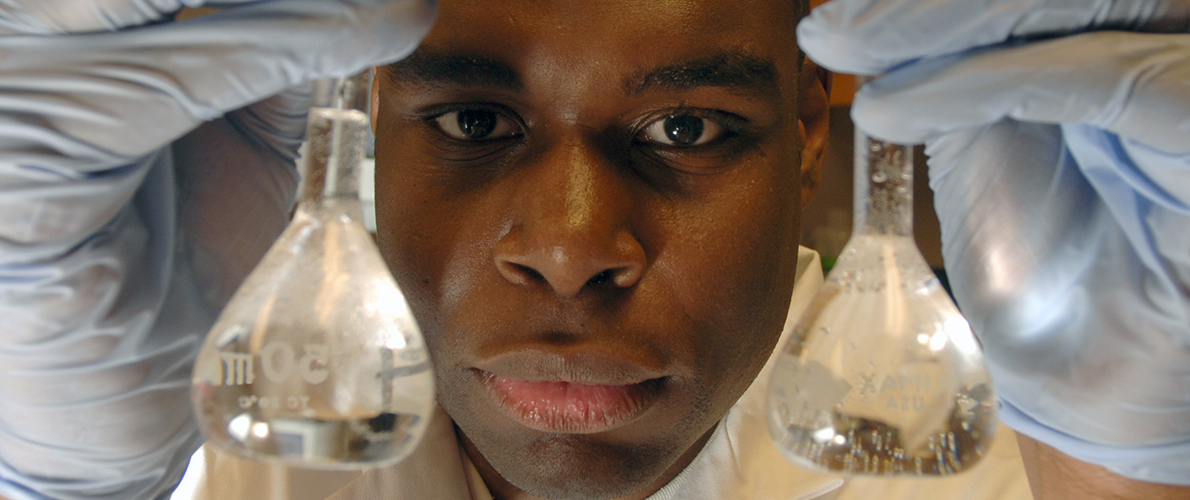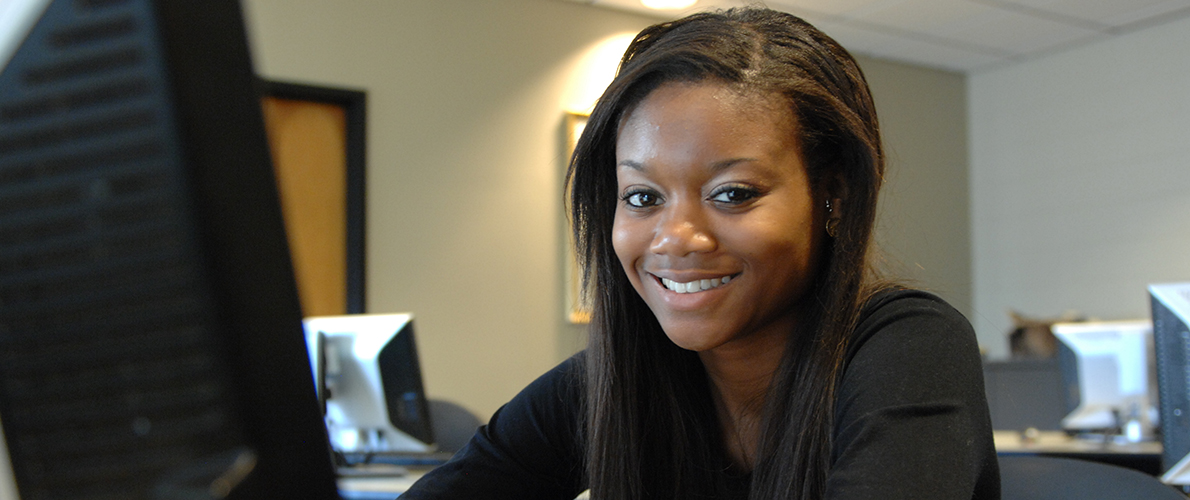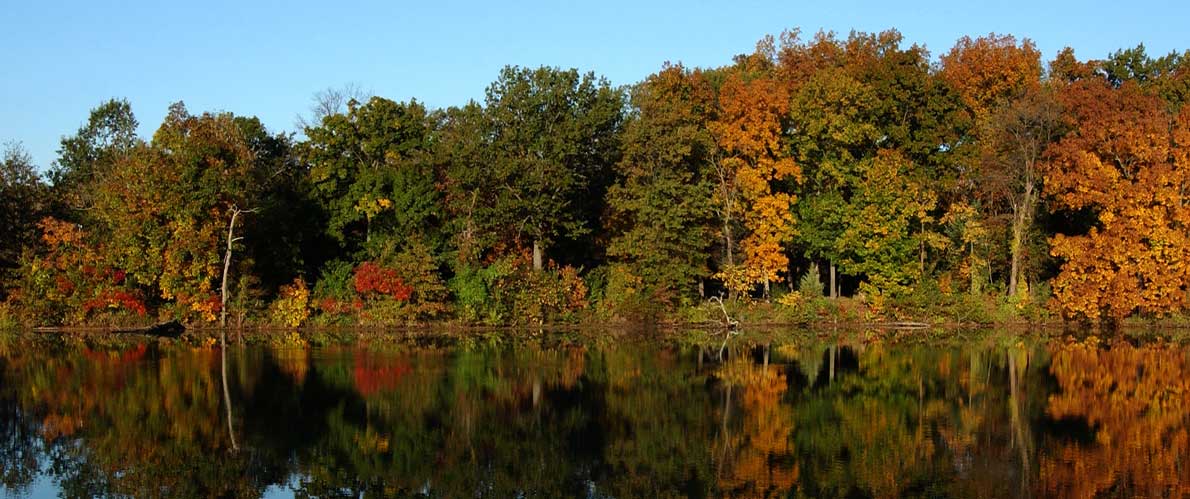 WELCOME
TRiO Student Support Services (SSS) at SIU assists a select group of students in adjusting to college life and successfully pursuing an undergraduate degree. SSS utilizes a holistic approach in providing support services for students by focusing on academic, social, and cultural aspects of the college experience.
Through academic counseling, advice with course selection, individualized tutoring, workshops, career exploration, and social and cultural activities, SSS helps students build a solid foundation for success. SSS also connects students to other university programs and support services that expose students to educational opportunities, as well as cultural involvement, to promote a well-rounded college experience.
SSS Ambassador Information
Academic Support
Find more information about Federal TRiO Programs:
Cultural Immersion/ Study Abroad
Saluki Cares
Upcoming Events
Thursday, September 8 
Workshop: Understanding Academic Systems: Navigating Campus & Chains of Command
5 p.m. SSB 150/160
Tuesday, September 13
Workshop: Technical Writing for Academic and Professional Platforms
5 p.m. SSB 105/160
Tuesday, September 20
Workshop: Ready Set Research! Steps to Jumpstart Your Undergraduate Research Experience
5 p.m. SSB 150/160
Friday, September 23 - Sunday, September 25
Family Weekend
Monday, September 26
SSS Ambassador Meeting
12 p.m. Trio Conference Room 202
Tuesday, September 27
Study Jam
5 p.m. Student Center Ballrooms
FAQ
Workshops:
Student support services will be getting a D2L site where the workshops will be accessible. The workshops will include a PowerPoint and a quiz to get credit.
On Campus Events:
All notifications for events will be posted on the D2L page for those not already canceled.
Meetings:
Meeting with staff will be held over Zoom.