Main Content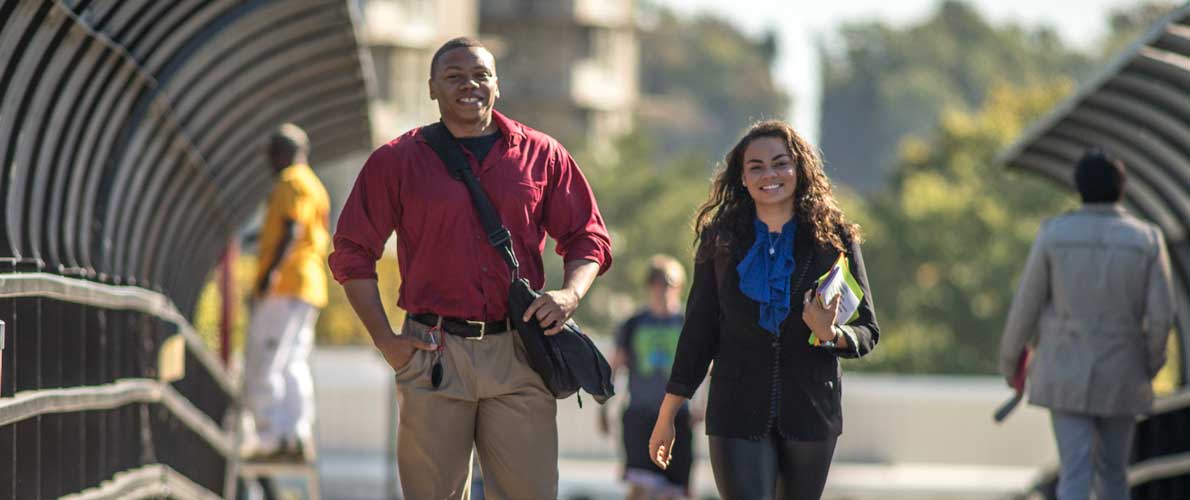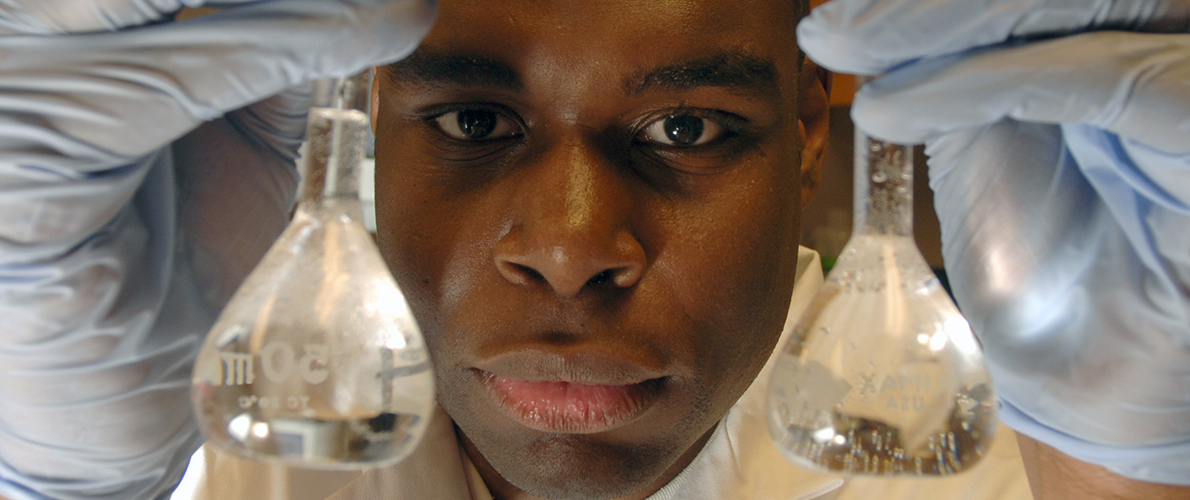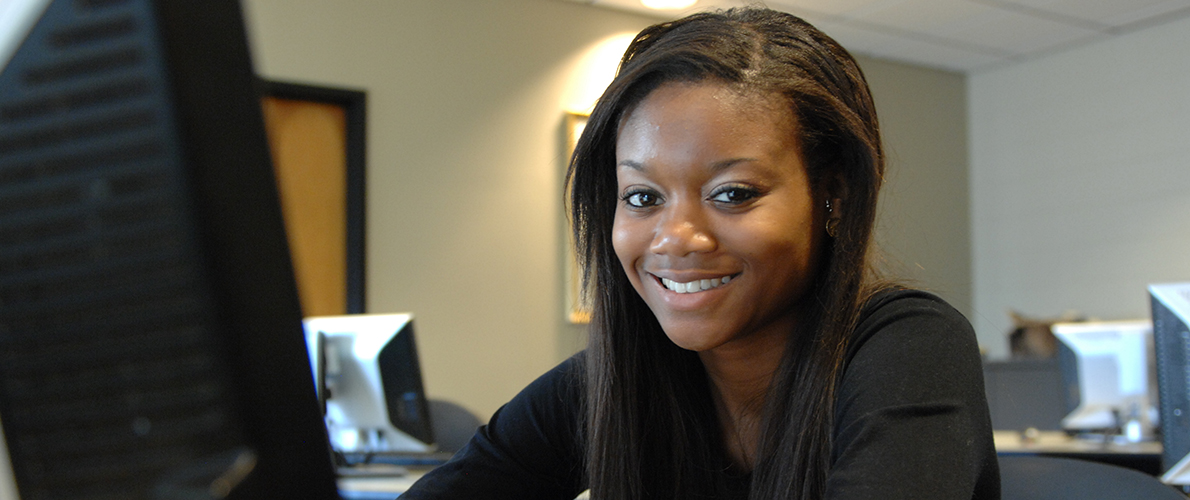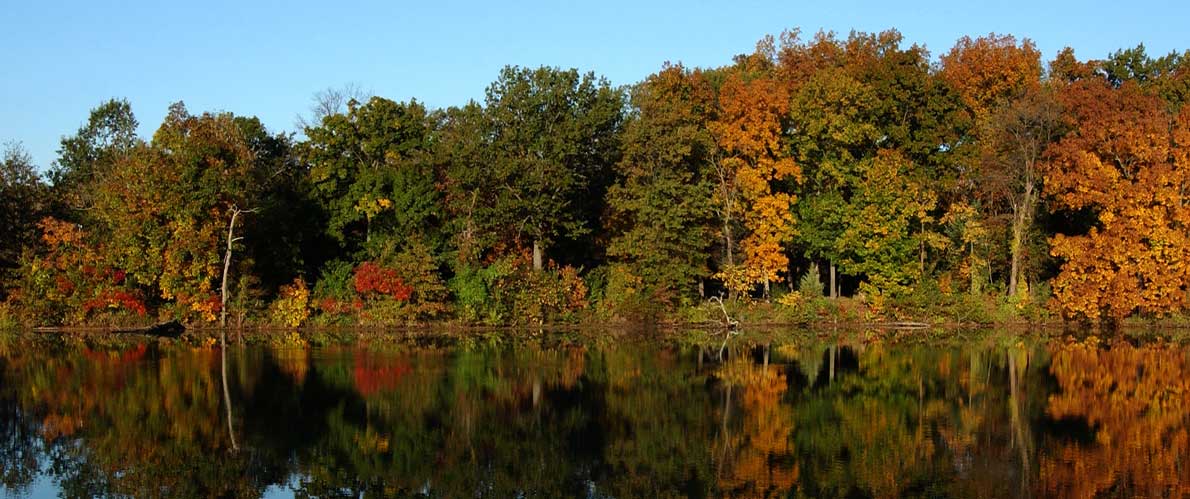 WELCOME
TRiO Student Support Services (SSS) at SIU assists a select group of students in adjusting to college life and successfully pursuing an undergraduate degree. SSS utilizes a holistic approach in providing support services for students by focusing on academic, social, and cultural aspects of the college experience.
Through academic counseling, advice with course selection, individualized tutoring, workshops, career exploration, and social and cultural activities, SSS helps students build a solid foundation for success. SSS also connects students to other university programs and support services that expose students to educational opportunities, as well as cultural involvement, to promote a well-rounded college experience.
SSS Ambassador Information
Academic Support
Find more information about Federal TRiO Programs:
Cultural Immersion/ Study Abroad
Saluki Cares
Upcoming Events!
SAVE THE DATE!
Workshop:
Trends You Need To Know:
Navigating Career Fairs
Thursday, September 19
5 - 6:30pm
Morris Library, 752
Study Jam
Tuesday, September 24
5 - 9pm
Morris Library, 752/754
Workshop:
Interview Essentials:
Preparing for Success
Tuesday, October 1
5 - 6:30pm
Morris Library, 752

SSS Ambassador Meeting
Thursday, October 3
5 - 6pm
Woody Hall Conference Room
Upcoming Events!
SAVE THE DATE!
First Friday: Laser Tag
Friday, October 4
5 - 7pm
Pirate Pete's, Marion, IL
Trio Give Back:
Gum Drops
Wednesday, October 16
6 - 8pm
Caterville, IL
Workshop:
Under Construction:
Tools for Preventing Burn Out
Thursday, October 24
5 - 7pm
Morris Library, 752

Lunch On Us
Friday, October 25
Noon - 1pm
Student Center Cafeteria