Main Content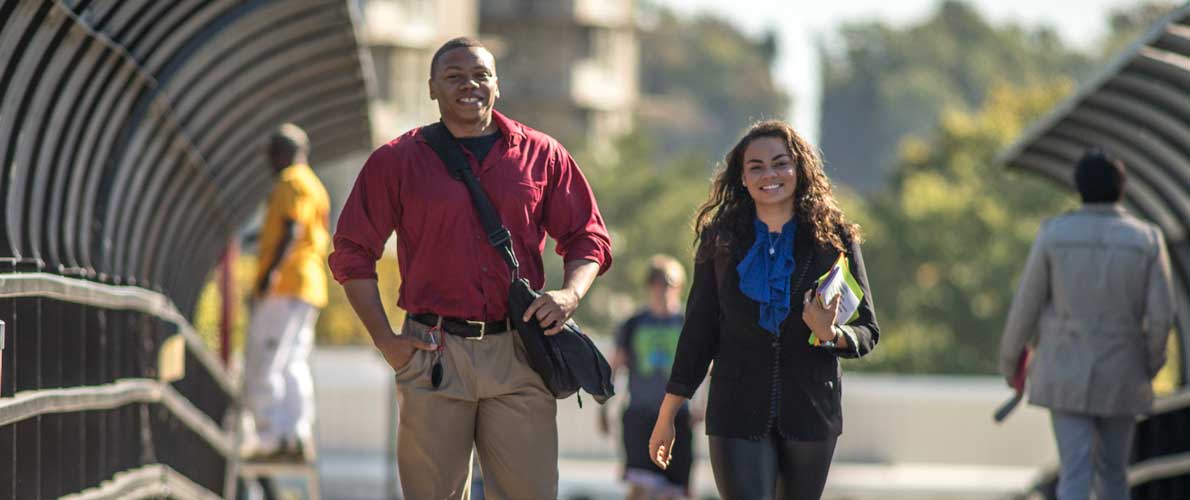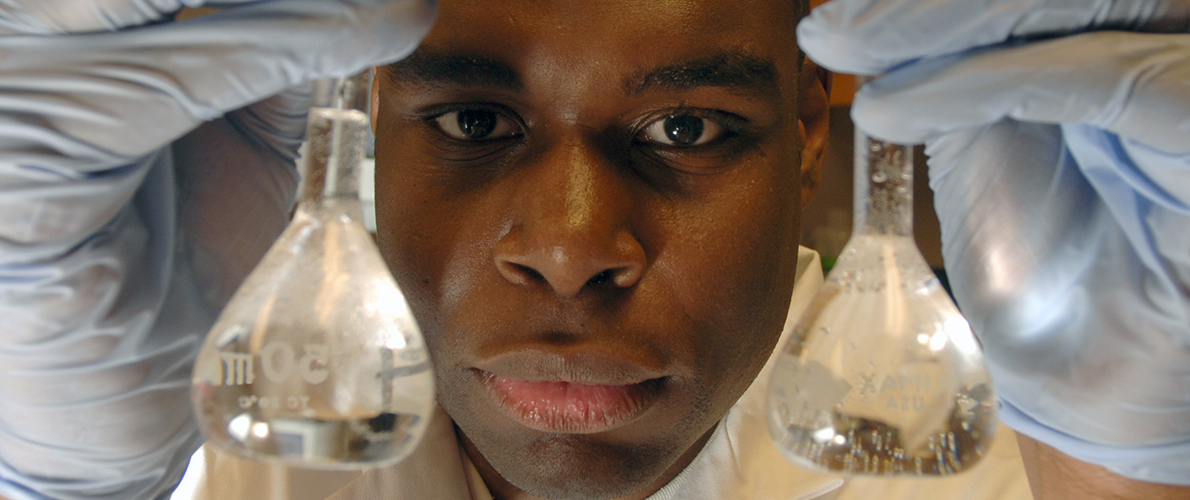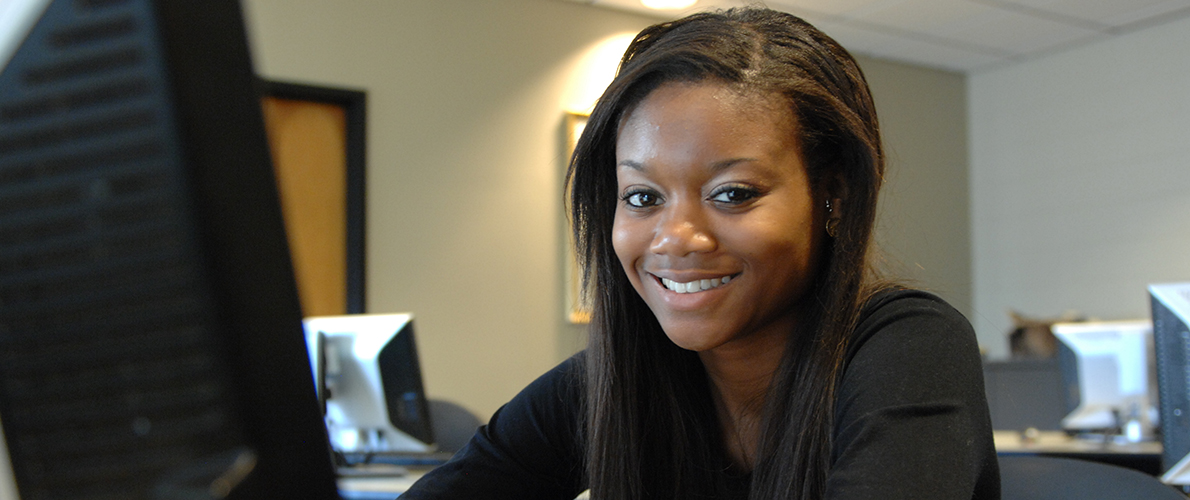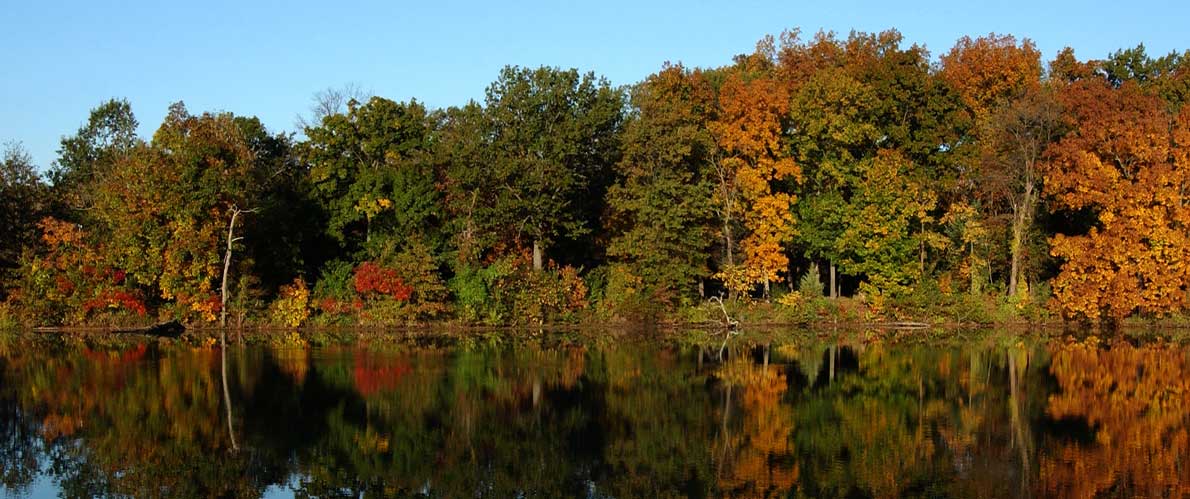 WELCOME
TRiO Student Support Services (SSS) at SIU assists a select group of students in adjusting to college life and successfully pursuing an undergraduate degree. SSS utilizes a holistic approach in providing support services for students by focusing on academic, social, and cultural aspects of the college experience.
Through academic counseling, advice with course selection, individualized tutoring, workshops, career exploration, and social and cultural activities, SSS helps students build a solid foundation for success. SSS also connects students to other university programs and support services that expose students to educational opportunities, as well as cultural involvement, to promote a well-rounded college experience.
SSS Ambassador Information
Academic Support
Find more information about Federal TRiO Programs:
Cultural Immersion/ Study Abroad
Saluki Cares
Upcoming Events
FIRST FRIDAY - LASER TAG
Friday April 1st / 5pm / Pirate Pete's (Marion, IL)
WORKSHOP - #FINISH STRONG: HOW TO STAY MOTIVATED THROUGH FINALS
Tuesday, April 5th / 5pm / Zoom
SENIOR SEMINAR - SHOW ME THE MONEY: TIPS & STRATEGIES FOR NEGOTIATING JOB OFFERS
Wednesday, April 6th / 12pm / Student Services Building 307
WORKSHOP - MONEY MATTERS: UNDERSTANDING CREDIT & PERSONAL FINANCE
Thursday, April 21st / 5pm / Zoom
 STUDENT RECOGNITION CEREMONY
Sunday, April 24th / 3pm / Old Main Room
FAQ
Workshops:
Student support services will be getting a D2L site where the workshops will be accessible. The workshops will include a PowerPoint and a quiz to get credit.
On Campus Events:
All notifications for events will be posted on the D2L page for those not already canceled.
Meetings:
Meeting with staff will be held over Zoom.