Main Content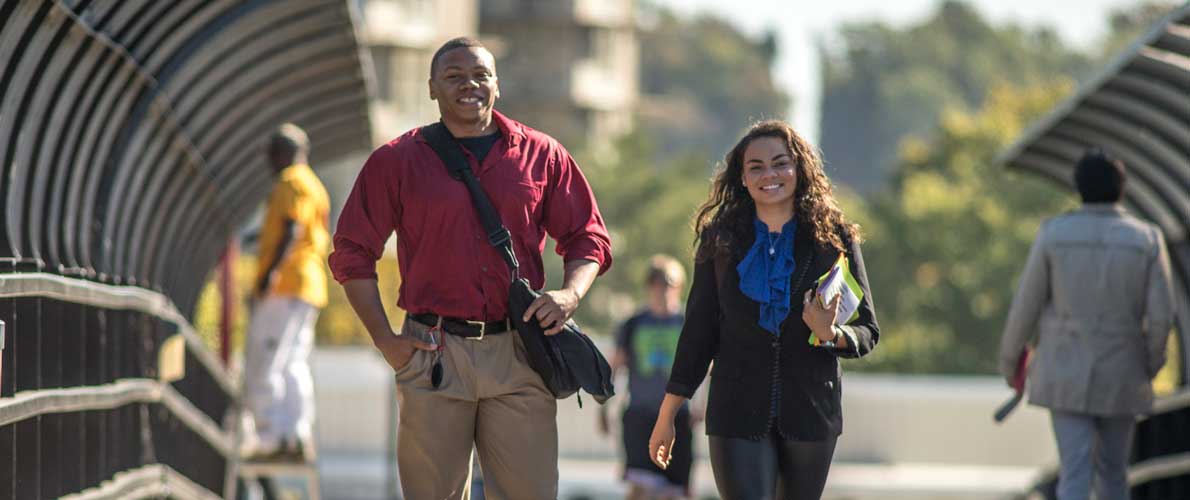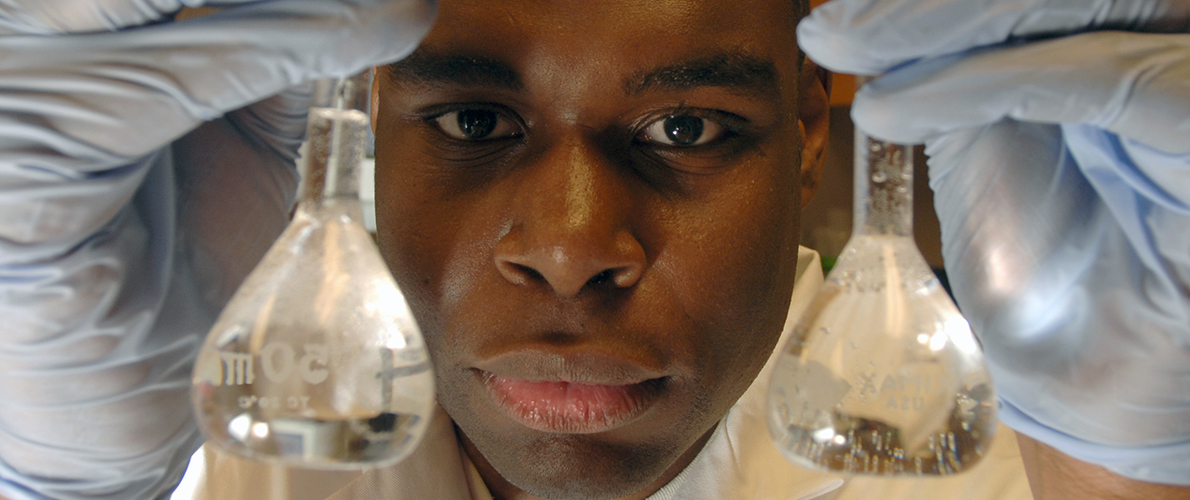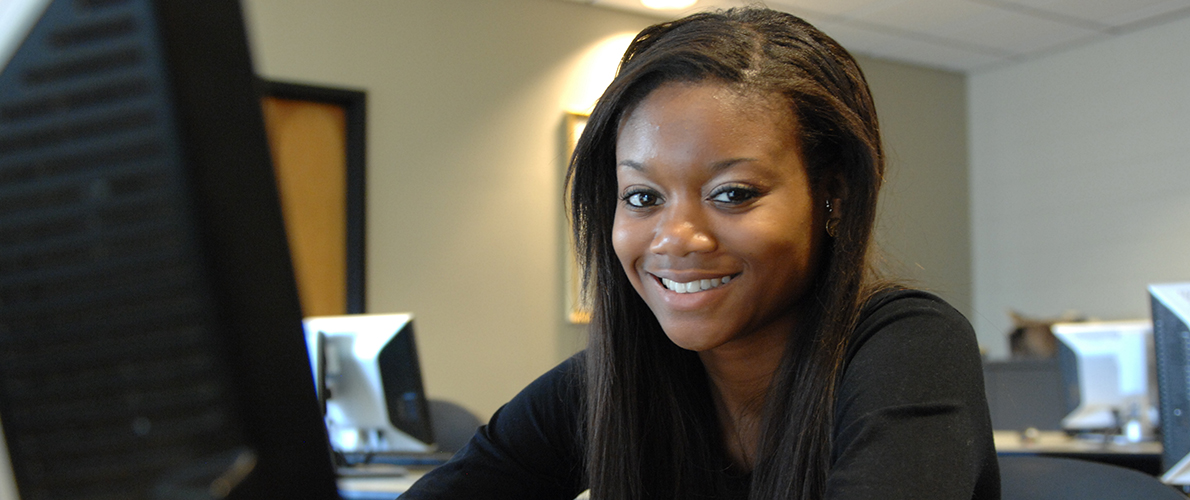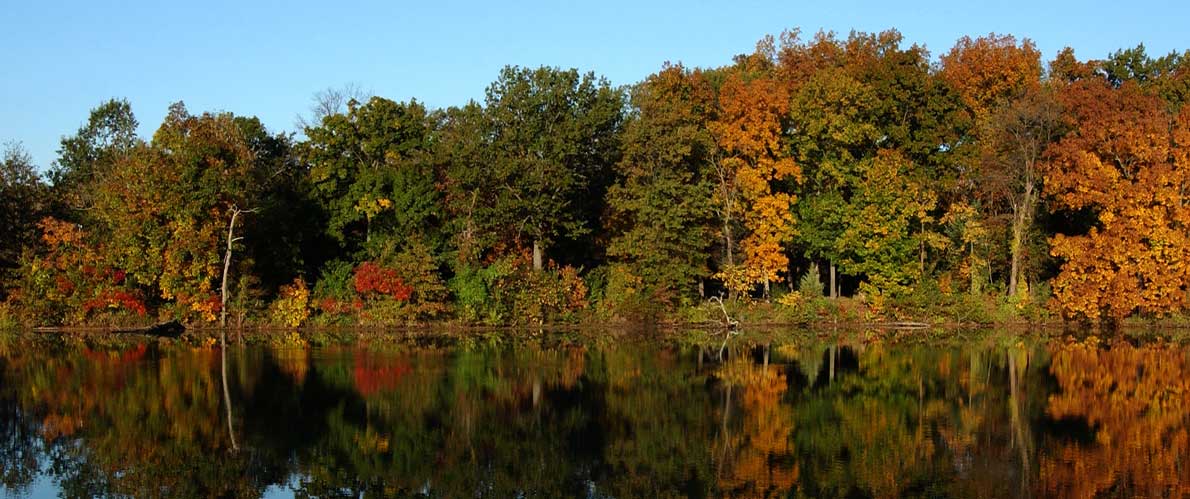 WELCOME
TRiO Student Support Services (SSS) at SIU assists a select group of students in adjusting to college life and successfully pursuing an undergraduate degree. SSS utilizes a holistic approach in providing support services for students by focusing on academic, social, and cultural aspects of the college experience.
Through academic counseling, advice with course selection, individualized tutoring, workshops, career exploration, and social and cultural activities, SSS helps students build a solid foundation for success. SSS also connects students to other university programs and support services that expose students to educational opportunities, as well as cultural involvement, to promote a well-rounded college experience.
UCol101A - The TRiO Connection
Academic Support
Find more information about Federal TRiO Programs:
Upcoming Events!
Orientation
Friday, August 25, 2017
5 - 7pm
Student Center, Old Main Room
Know What You Owe: iGrad Presentation
Wednesday, August 30, 2017
12 - 1:30pm
Morris Library 752/754
Back to School Cookout
Thursday, August 31, 2017
5 - 7pm
Woody Hall Pavilion
Saluki Summer Bridge Reunion
Tuesday, September 5, 2017
6 - 8pm
Grinnell Hall
Learning Styles
Wednesday, September 6, 2017
12 - 1:30pm
Morris Library 752/754
Other Enrichment Opportunities!